Choosing an evaluation framework for surveillance of AMU and AMR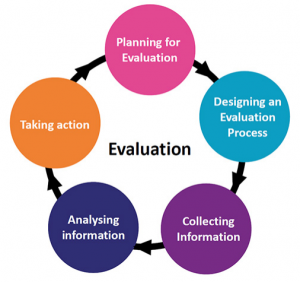 Important disclaimer:
This guidance does not endorse any of the listed evaluation tools. In the case study section, users provide their subjective experience, and some tools were also self-evaluated by the developers/owners. These reviews do not constitute an assessment of the quality of the evaluation tools.